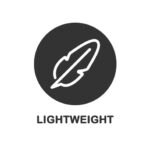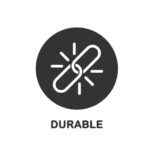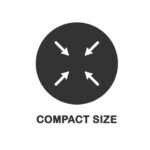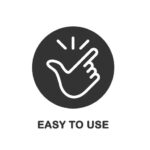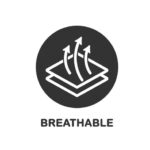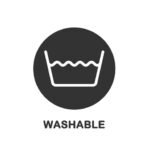 The FIRST EVER ultralight all-in-one solution, combining the functionality of a PILLOW, BLANKET, QUILT, and LINER!
Ships within 1-2 weeks
*See DESCRIPTION for more details!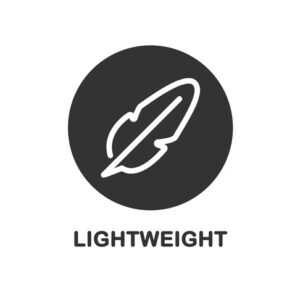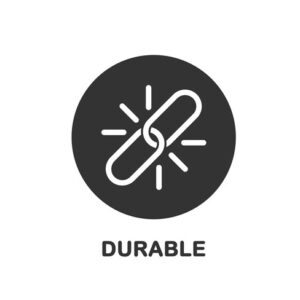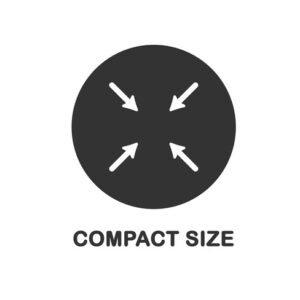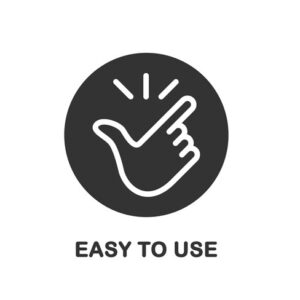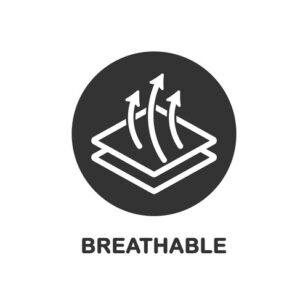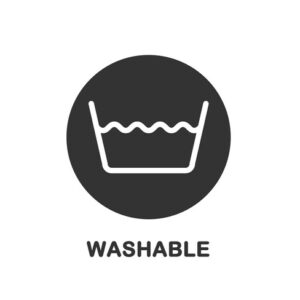 Quillow Jr. Dimmensions
Blanket – 49″(124cm) X 63″ (160cm)
Pillow – 19″ (48cm) x 10″ (25cm)
Finished Weight – 12oz
Packed Size – 2 Liter
Fill – 850fp Down
Temp Rating: 50*F (10*C)
Quillow Deluxe Dimmensions
Blanket – 54″(137cm) X 74″ (188cm)
Pillow – 24″ (60cm) x 14″ (35cm)
Finished Weight – 15oz
Packed Size – 2.5 Liter
Fill – 850fp Down
Temp Rating: 50*F (10*C)
Inspired by Grandma Thesing who made traditional Quillow's for decades, The UGQ Quillow is a versatile and innovative outdoor accessory that combines the practicality of a pillow with the warmth of a full-sized blanket. Crafted with ultralight fabric and featuring high-quality 850 fill power goose down, this product is designed with the utmost attention to detail and comes in at ONLY 12oz for the Quillow Jr. and 15oz for the Quillow Deluxe!
Key Features:
Ultralight Fabric: The

Quillow

is constructed from ultralight materials, ensuring it won't add unnecessary weight to your outdoor gear.
Sewn-Through Square Panel Construction: This construction method ensures that the goose down insulation stays in place, eliminating any unwanted down shifting.
Multi-Functional: The

Quillow

seamlessly transitions from a comfortable pillow to a full-sized blanket to a summer quilt or anything else you can find a use for. Whether you're looking for an extra layer of warmth during your outdoor adventures or a cozy companion for travel, it's incredibly versatile.
Integrated Foot Pocket: The

Quillow

features an integrated foot pocket for added comfort, making it an excellent choice for chilly nights or snuggling up on the couch.
No Hardware: No zipper, no snaps, no cords, no fuss!
Matching Stuff Sack: Conveniently, it comes with a matching stuff sack, making it easy to store and transport.
Common Uses:
Pillow Mode: Compact and comfortable, it serves as a convenient pillow when folded.
Blanket Mode: Unfolded, it transforms into a full-sized, warm blanket.
Summer Quilt: Ideal for keeping you cozy on cool summer nights during camping trips.
Liner: Extend the temperature rating of your existing backpacking quilt or sleeping bag by using the

Quillow

as a liner.
Versatile for Everyday Use: The

Quillow

is not limited to the great outdoors; it can be used in the car, on a plane, at your favorite sporting event or at home throughout the year.
With its lightweight, adaptable design, the UGQ Quillow is the perfect companion for any adventure, offering both practicality and comfort for a wide range of settings and climates!
Warranty
UGQ Outdoor LLC warrants its products will be free from defects in materials and workmanship to the original owner for the lifetime of the product. If a warranty claim is validated, we will repair, replace or refund, at our option, the damaged product. The Limited Lifetime Warranty does not cover damage caused by normal wear and tear, accident, lost or stolen items, improper care or cleaning, non-standard usage, negligence or after-market modifications.
Lifetime of the product means the lifetime of the components, fabrics and materials of the warrantied product. Materials and components wear out, deteriorate and fade over time, depending on the products exposure to the elements and how the product is used and cared for. Our warranty does not cover products that fail or are damaged due to wear and tear.
Our Limited Lifetime Warranty does not include return shipping to our location.
Repairs arising from abuse or neglect of the product (e.g., torn fabric or rot caused by improper storage) will be done at reasonable rates.  We will provide you with an emailed estimate of the details of the necessary repairs, as well as the estimated cost, before any repair is performed.
Share your thoughts about the UGQ Quillow