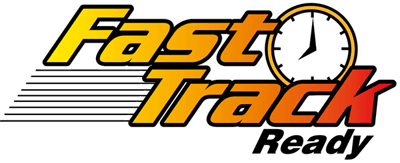 All quilts are MADE IN and ship from our shop located in Jackson, Michigan, USA with both domestic and imported materials. FAST TRACK products typically ship from our location within 2-3 business days.  Due to the speed with which FAST TRACK READY quilts are shipped your order can not be canceled or changed once it is placed.

| | |
| --- | --- |
| 0*F(-18*C) ZEPPELIN UNDER QUILT | |
| 3 1/2" Loft - Baffled | 800DD - 44"W |
| Length | Fill / Total |
| 77L - FULL Length | 22.26 oz / 31.77 oz |
*Measurements are based on a quilt laying out flat and then pulled snug. Due to the nature of individual production actual measurements may vary from those shown here*
All
ZEPPELIN
Quilts include a 40d Silpoly Stuff Sack and
BOTH
secondary/primary suspension.
For more details on fabrics and features please visit the
ZEPPELIN
product page.
Warranty
UGQ Outdoor LLC warrants its products will be free from defects in materials and workmanship to the original owner for the lifetime of the product. If a warranty claim is validated, we will repair, replace or refund, at our option, the damaged product. The Limited Lifetime Warranty does not cover damage caused by normal wear and tear, accident, lost or stolen items, improper care or cleaning, non-standard usage, negligence or after-market modifications.
Lifetime of the product means the lifetime of the components, fabrics and materials of the warrantied product. Materials and components wear out, deteriorate and fade over time, depending on the products exposure to the elements and how the product is used and cared for. Our warranty does not cover products that fail or are damaged due to wear and tear.
Our Limited Lifetime Warranty does not include return shipping to our location.
Repairs arising from abuse or neglect of the product (e.g., torn fabric or rot caused by improper storage) will be done at reasonable rates.  We will provide you with an emailed estimate of the details of the necessary repairs, as well as the estimated cost, before any repair is performed.
Share your thoughts about the ZEPPELIN 0*F/-18*C DARK OLIVE